For

Remote Resources! App Development Web Development MVP Development
SHETHINK has the best IT experts who can shape every idea and dream you have and make it big. Have experts and professionals at your disposal as long as you require to remodel your business.
For

Remote Resources! App Development Web Development MVP Development
Augment your team with SHETHINK by hiring some of the finest and seasoned developers who can efficiently be united with your team to achieve established goals.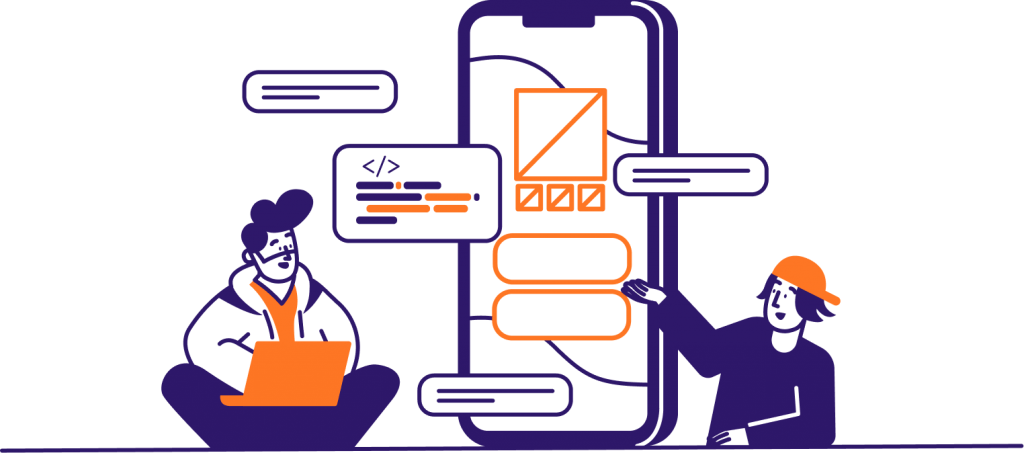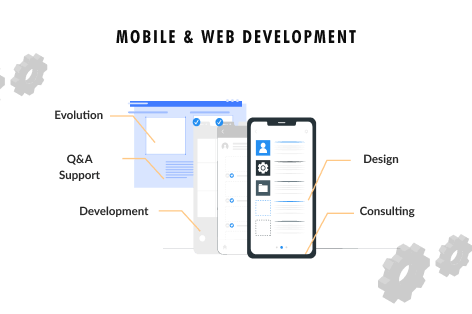 Android Application
IOS Application
Hybrid Application
PWA (Progressive Web Apps)
Static Websites
Custom Web Development
MVP Web Development
MVP Software Development
MVP App Development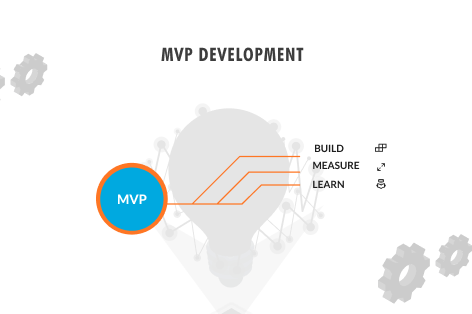 SHETHINK AIMS ON 2 MODELS

You can get excellent remote developers from the Shethink team on a monthly declaration basis. Choose the developer that best suits your project needs. Connect with us and we assure you that will amplify your development rate tremendously

Tell us your idea and rest assured, starting from required gathering to testing to complete app testing, we will fulfill your every need as you require. Our team strictly follows agile methodologies for our product development process.

MVP model helps startups understand the customer's needs without facing huge efforts and struggles of creating the final product. Shethink has helped many startups understand their audience for their final product.
Planning to ensure the development of your business
Strategic and technical skills to execute the development
Data analytics, tools, and services for future prospects.
Establishing the groundwork to commence the execution.

ANGULAR

VUE.JS

JAVA

KOTLIN

PYTHON

NODE.JS

REACT NATIVE

FLUTTER

PHP

DJANGO

LARAVEL

DOTNET

BOOTSTRAP

ANGULAR

BOOTSTRAP

VUE.JS

FLUTTER

JAVA

PHP

KOTLIN

DJANGO

PYTHON

LARAVEL

NODE.JS

REACT NATIVE

DOTNET
Principles That
Makes SheThink The
No 1
SheThink Proudly Stands As The Best IT Startup All Over The Globe. We Have Delivered Numerous Products And Made Our Clients Satisfied With All That They Need. SheThink Team Is Determined , Diligent And Hard-Working Thus We Come Up With Great Ideas Which Eventually Helps In Raising The Success Rate For The Products Of Our Clients.
Requirement Understanding Is Best
The Most Important Step Before Execution Is Understanding The Basic Requirement, We Are Well Aware About It. Our Team Works On Every Detail Of Each Parameter Carefully Which Will Avoid Any Kind Of Trouble In Future.
Excellent Reliability
We have always offered an authentic and professionally reliable relationship to our clients by providing excellent services and products ergo our clients have always reciprocated in goodwill and continuous partnership.
We Help Solve Your Business Problems
SheThink Has A Specific Team That Works Hard In Providing Strategic Solutions To All Your Needs And Problems. Connect With Us , Discuss Your Plan And You Will See The Results.
High Retention Rate
Once A Client Has Experienced Working With SheThink , They Have Built Good Trust On Us And Have Been Giving Repetitive Projects And References To Us Thus Building Good Relations
Dedicated Developers
We Have Captured Talented Developers With A Strict Hiring Process, This Has Given SheThink Passionate Tech Geeks Who Work Hard To Fulfill Every Requirement Of The Client And Deliver Successful Products.`
Simplifying Sourcebae In A Better Way!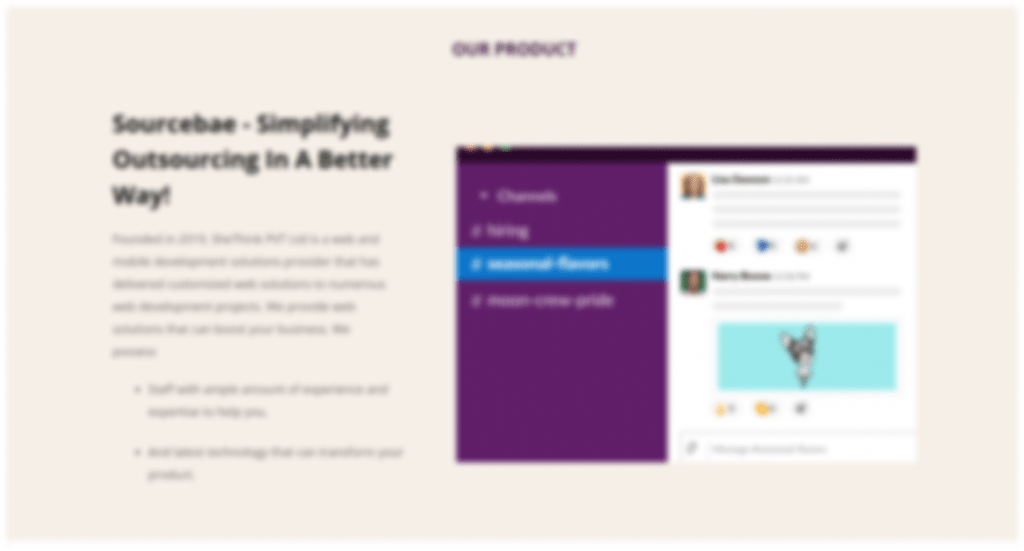 Would you like to discuss your idea?
SHETHINK has put startups and companies on the map by helping them recognize their true potential, hailing as the best software development solutions and service providers, we acknowledge and fulfill your needs.
I have partnered up with many agencies for my projects and there s always some kind of catch of mishaps or complications that I have to take somewhere else which is nothing but a thorn in my side. But SHETHINK understands the value of time and effort and their team has always been empathetic and understanding to my project needs without a bad catch.
John Mark
We have hired their services for over a year and they have fulfilled our every need. We have partnered up on many projects and we were never disappointed. They have come up with some excellent healthcare and eCommerce apps for our clients from scratch. Our collaboration has wrought so much more than we thoughtfor both of us.
Thomas Kellar
Because of skilled and project-relevant developers provided by SHETHINK, we could boost our efficiency and be able to accomplish our targets before the deadlines. Their experts merged themselves in our team phenomenally which boosted our development process fourfold without a hassle.
Christen Rich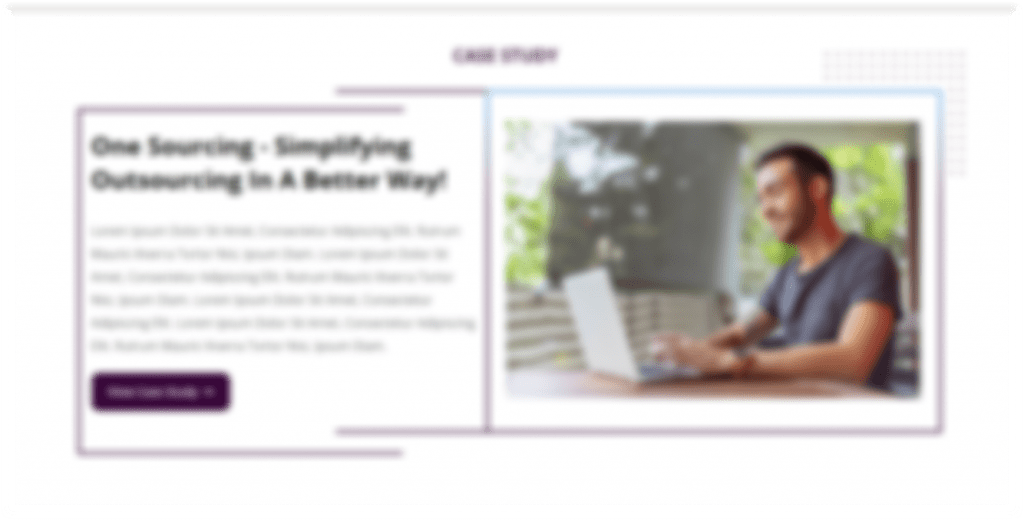 SHETHINK believes in customer satisfaction above everything. Our team operates as one unit and even under horrendous pressure, we swiftly execute tasks that require it.
SHETHINK engages by observing every aspect of the process of making the desired product and simultaneously optimizing every obsolete non-working part of it. We provide services that are never faced with any complications in the future.
Our scrum perspective leaves no room for possible error or disappointment to be experienced by either party. We go the extra mile for our clients and our web solutions always pan out. Our work has contributed to the success of many businesses and shall continue to do so.
Certified Developers
Our team comprises certified developers who are experienced and well-trained in the latest technologies and have a knack for curiosity and creativity in their
work.
Immense Availability
We always stay connected with our clients and agencies and our team too, is always available to work according to your convenience.
Flexible Working Hours
Our team pushes impossibly and immovably set limits by working 24/7 flexibly around the clock to accomplish targets and always strive for excellence in our work.
Vast Customer Base
SHETHINK has delivered excellent products and provides services to clients all around the world and always prevailed in terms of precision, perfection, and satisfaction.
A team Of Experts Ready to Take On Challenges And Help you Redefine Your Business
Founded in 2019, SheThink PVT Ltd is a web and mobile development solutions provider that has delivered customized web solutions to numerous web development projects. We provide web solutions that can boost your business. We
possess
Staff with ample amount of experience and expertise to help you.
And latest technology that can transform your product.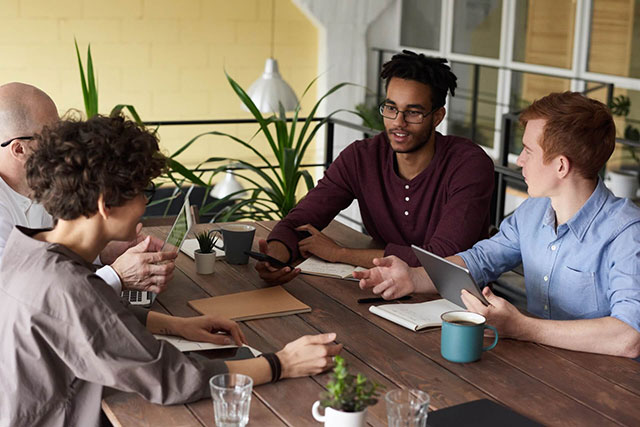 We Are Happy To Answer Questions And Get You Acquainted With Shethink.