Social Media Marketing Intern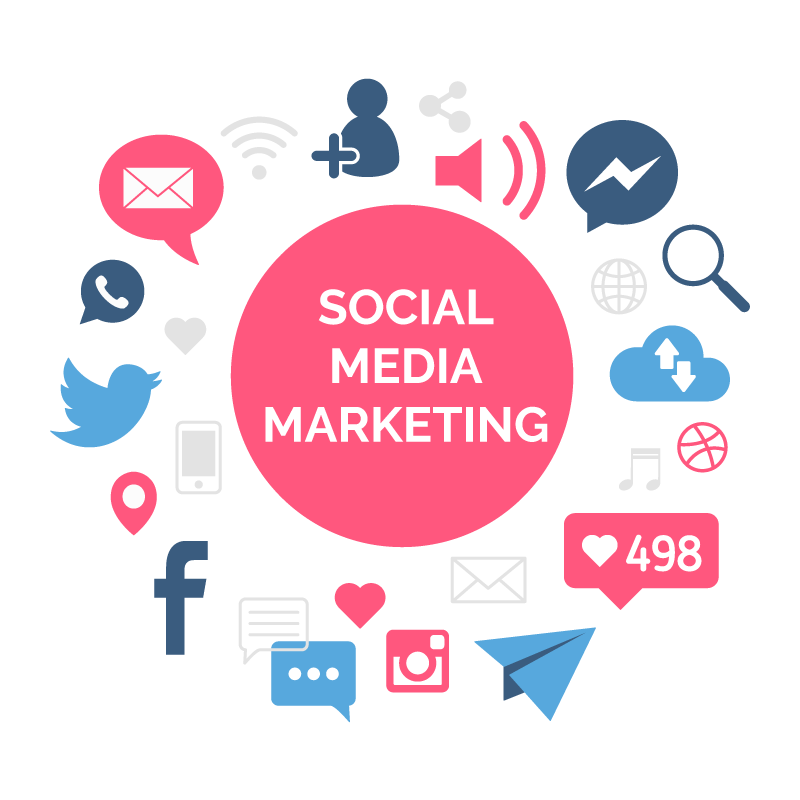 We need someone who can play a role of a marketing expert and also can engage with our audience through creative means.
Roles and Responsibilities:
Promoting the company's profile on diverse social media platforms.
Increasing the digital reach of SheThink Pvt. Ltd.
Creating reels, blogs, and posts to attract and clarify the company's goals.
Engage with the team to promote and build social and digital reach.
Planning and promoting events.
Developing creative content for the company.
Experience Required:
The candidate must at least have a total experience of 0-6 months in the relevant field.
The candidate must have basic knowledge regarding social media operations and marketing strategies.
We require people with keen creative and intellectual skills.
The candidate must be strong with basics and their concepts must be clear enough to deal with all sorts of delusions.
Location:
The job-role of a social media marketing intern is open only for candidates residing in Indore or are willing to relocate to Indore.
We are highly fetching for immediate joiners or candidates that may join the company within 15 days. 
About the company:
SheThink Pvt. Ltd. is an IT-based outsourcing company dealing in providing expertise in e-commerce and government-based projects.
We provide expert services in developing web and application services.
We help vendors for getting projects in a single domain.
We are the guide to help vendors in determining their core capabilities and transform those abilities to reach new heights of success and growth.
We are the best in providing services to help the clients in piping their projects by providing a one-stop solution to all hiring problems.
We have a selective module to ease the hiring process of clients and vendors.
We have recently started a recruitment consultancy service, where we help the clients in hiring permanent candidates.
We are also providing great assistance to the clients to hire candidates on a contractual basis.
OUR GOAL IS TO ENGAGE OUR SERVICES IN SIMPLIFYING TECH.
Interested candidates can share their CV at hr@shethink.in, call/WhatsApp at +91 8815194090 or apply through the form.